Airborne Geophysics lowers risks and increases efficiency in exploration. Choose between airborne EM, MAG, GRAV – and their combinations – to guide your mapping and targeting, from surface to basement.
Experience, state-of-the-art processing standards and modelling algorithms (e.g. extracting IP from AEM) put the data to best use.
With a demonstrated experience in Airborne EM and Airborne IP, we are able to provide to our clients the best resistivity/chargeability models at the highest industry standards.
Aware of the importance of EM mapping, we consider crucial to enhance at its maximum all the acquired data even when affected, in a different way, by negative anomalies. This makes us one of the global leaders in Airborne IP modelling, able to produce chargeability models from EM data and innovative AIP Scanner maps to quantify the amount of AIP in a survey to best plan the exploration. 
Modelling AEM with different strategies
IP scanner and modelling
Reprocessing existing data
Data integration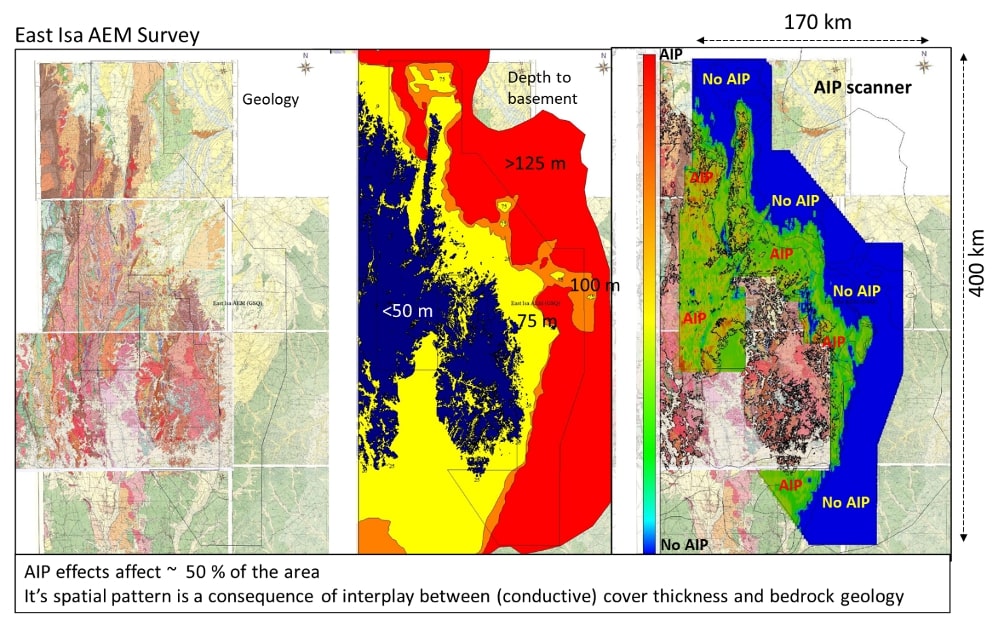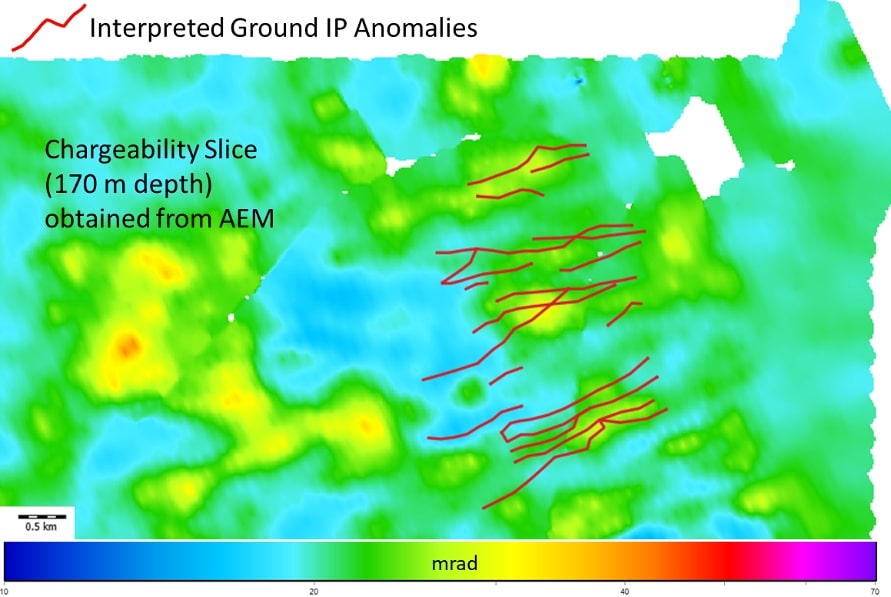 We are also world leaders in reprocessing existing AEM data to get the most out of them. The differences between before and after can be very significant for exploration.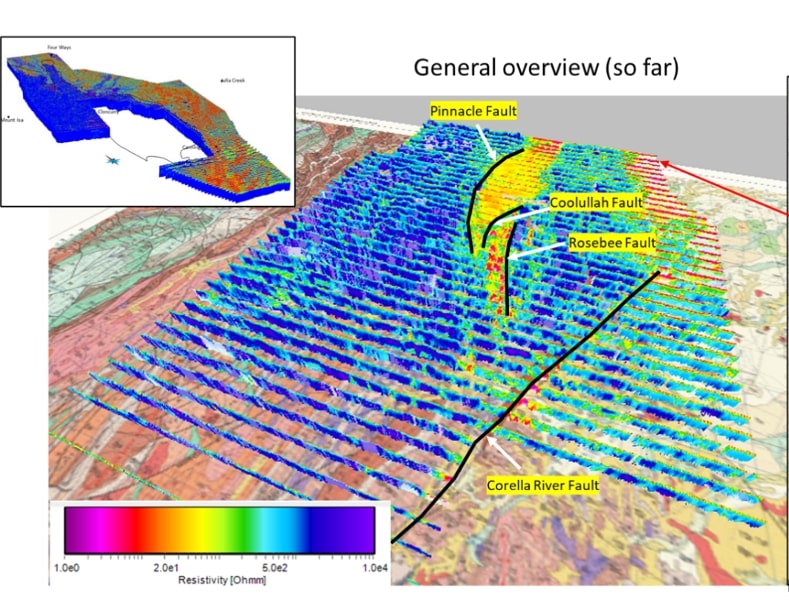 We recognize that integrating different information supports (geology, ancillary geophysics) in the modelling is crucial towards successful exploration 
We aim at achieving:
Robust, representative results
Useful models/maps
The level of detail needed by the exploration